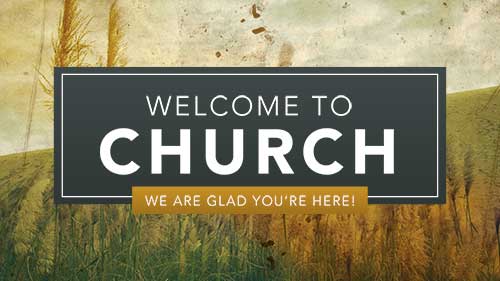 We believe that no one enters these doors by accident. We know that God has a plan for all of us.
Our purposes: 
Worship that honors and glorifies God
Relationships that are developed through friendships and small groups
Learning community that invites us to make disciples of Jesus Christ
Ministry that prepares people to serve God
Sharing the Story that shares the story of Jesus Christ with all people
At Oxford Church of the Nazarene (OCN) , we believe this church can be your home and the people can be your   family.
God Bless You!